Founded in 2014 by Eric Bendahan, Eleva Capital is a Paris and London based independent investment manager, authorised and regulated by the AMF. The talent and expertise of Eric and his team is 100% focused on actively investing in European equities. The team implements a unique and disciplined philosophy which has developed through Eric's wealth of experience and constitutes an original angle on stock-picking.
The Firm is proud of its independence and looks to differentiate through its performance, client proximity and integrity. In addition, Eleva Capital has a long-term, innovative and industry-leading partnership with UNICEF, allocating c.10% of the Firms profits via the Eleva Foundation.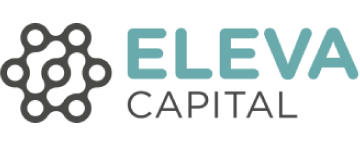 ELEVA Capital SAS (head office)
32, rue de Monceau
Capital 8 – Immeuble Murat Sud
75008 Paris
www.elevacapital.com
Swiss Legal representative
Société Générale Securities Services
Talacker 50
Postfach 1928
CH-8021 Zurich
ELEVA Capital Funds : latest news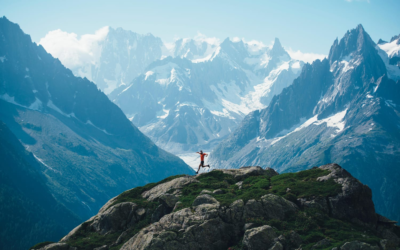 INVITATION - October 10th 2023  Prosper invites you to meet in Geneva     Ingrid Pfyffer-Edelfelt Co-Fund Manager (with Diane Bruno and Quentin Hoareau)  ofAGENDATuesday, October 10th, 2023 Breakfast presentation8.15 : Coffee8.30 : Presentation9.30 : Q&A  ...
read more
PROSPER EVENTS
If you wish to meet a manager, get updates on a fund, don't hesitate to attend Prosper's events ("Les Rencontres Prosper"). You can now subscribe online.
Wish to be informed ahead of the crowd through our emails?
Sign up to participate in the next events & presentations.