ELEVA Euroland in the news - May 28th, 2020
ELEVA Euroland Selection screened by Fundesys 
by Fundesys, Patrimoine24 – May 28th, 2020
Patrimoine24 allows Fundesys to comment on a fund or financial news.
REMINDER OF THE MANAGEMENT STYLE (AS PERCEIVED BY FUNDESYS)
Opportunistic equity (all types) management in the Euro Zone, mainly large caps. Index: Eurostoxx
INVESTMENT PROCESS
The mixed bottom-up / top-down process is designed to simultaneously hold growth and value stocks while avoiding a constant bias on either one or the other.  […]  READ MORE (FR)
Disclaimer – The Funds may be distributed in or from Switzerland only to qualified investors as defined under applicable law and regulations. The state of origin of the Fund is France. Regarding the publication of performance data of the Fund it should be noted that the historic performance does not represent an indicator for the current or future performance and the performance data do not take account of the commissions and costs incurred on the issue and redemption of units. The Swiss Representative and the Paying Agent is Société Générale, Paris, Zurich Branch, Talacker 50, P.O. Box 5070, CH-8021 Zurich. In respect of the collective investment scheme distributed in and from Switzerland, the place of performance and jurisdiction is at the registered office of the Representative in Switzerland. The prospectus, the key investor information documents (KIID), the management regulation or articles of association as well as the annual and semi-annual reports may be obtained free of charge from the Representative in Switzerland.
PROSPER NEWS
Get the latest fund managers news, comments or analyses.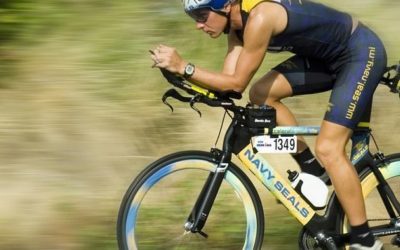 INVESTING REQUIRES ENDURANCE AND FORESIGHT by Marco Rastaldi - October 8, 2020 Investing is also a matter of endurance. You have to find a good rhythm but also not be surprised by certain obstacles. There are certain strategies that try to avoid these obstacles...
read more
Wish to be informed ahead of the crowd through our emails?
Sign up to participate in the next events & presentations.