Eleva Leaders Small & Mid Cap Europe
LU1920217319
CLASS R EUR

100.00
17/11/2017
Long-only fund investing in european small and mid caps.
Long-only fund that invests primarily in European small and medium caps delivering profitable long term growth.
The fund is aiming to achieve superior long-term risk adjusted returns thanks to conviction based investing using bottom-up stock picking with high active weight. The dynamic and pragmatic approach presents a growth biais. A macroeconomic overlay supports the portfolio sector positioning.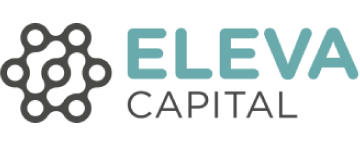 INVESTMENT PROFILE

Lower risk
Potentially lower rewards
Higher risk
Potentially higher rewards
Historical monthly returns
(in %)
Jan
Feb
Mar
Apr
May
Jun
Jul
Aug
Sep
Oct
Nov
Dec
YTD
2019
9.1
2.7
3.0
5.2
-2.6
4.0
-0.6
0.1
22.4
2018
-0.3

*

-0.3
*Since inception (December 18th 2018) to December 31st 2018.
Figures based on month-end NAVs
Statistics
(in %) as of 30 aug 2019
Performance
Risk
1M
3M
6M
1Y
3Y
Since
inception
Annualized
volatility
Max DD
Fund
0.1
3.5
9.3
-
-
22.1
12.3
-2.6
First NAV : 18Dec2018 – NAV at inception : EUR 100.
All figures based on month-end NAVs. Risk data calculated since inception.
Past performance does not guarantee nor predict future performance.
Fund Type
Luxembourg SICAV – UCITS V
Income treatment
Accumulation / Distribution, according to classes
Launch date
18 December 2018
Base currency
EUR
Available currencies
EUR
USD, GBP, CHF, SGD – (hedged & unhedged)
Manager
ELEVA Capital SAS
www.elevacapital.com
Quotation (NAV calcultation)
Daily (business days)
Administrator
Brown Brothers Harriman
Subscription/Redemption
Same day, cut-off 12:00 CET
Management fee
0.9% p.a. for classes R and I
1.7% p.a. for classes A1
2.2% p.a. for classes A2
Performance fee
10% of outperformance to STOXX Europe Small 200 Index Net Return (SCXR)
Min. initial investment
Classes R, A1 and A2 : None
Class I : EUR1 mio or equivalent
Lock-up
None
Commercial fees (entry/exit)
By agreement : Max 3% entry / 0% exit
Custodian bank
Brown Brothers Harriman
Auditors
PWC (Luxembourg)
Swiss legal representative
Société Générale Securities Services
Registration for distribution
FR, LU
ELEVA CAPITAL LATEST NEWS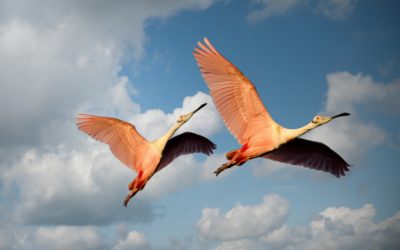 SAVE THE DATE - September 17, 2019 Prosper invites you to meet Diane Bruno, co-manager (with Marie Guigou) of ELEVA Leaders Small & Mid Cap Europe fund, upon a lunch presentation in Geneva on September 17, 2019.  Performance 2019 YTD*: +22.2% (vs indice: +14.8%...
read more
PROSPER EVENTS
If you wish to meet a manager, get updates on a fund, don't hesitate to attend Prosper's events ("Les Rencontres Prosper"). You can now subscribe online.
Wish to be informed ahead of the crowd through our emails?
Sign up to participate in the next events & presentations.