ELEVA Leaders Webinar
INVITATION – September 29th or October 1st, 2020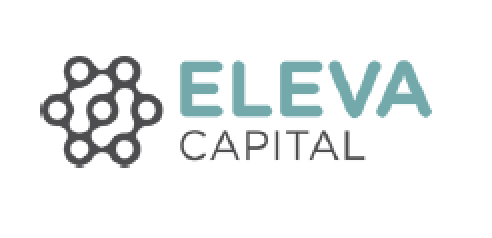 ELEVA Capital invites you to join us on a webinar hosted by :
                       Diane Bruno
                       Co-Portfolio Manager of the strategy
Tuesday, 29th September 2020
– 11:00 (CET)
Webinar hosted in French
Thursday, 1st October 2020
– 11:00 (CET)
Webinar hosted in English
ELEVA Leaders Small & Mid Cap Europe
LO EU Equity Fund
Manager rated AA by Citywire
Diane will review the Fund's performance and will make an update on the current market positioning.
PROSPER EVENTS
If you wish to meet a manager, get updates on a fund, don't hesitate to attend Prosper's events ("Les Rencontres Prosper"). You can now subscribe online.
Wish to be informed ahead of the crowd through our emails?
Sign up to participate in the next events & presentations.