TCW - Talking Points Q2 2021
TCW Q2 2021 TALKING POINTS
The TCW Group comments the fixed income market in Q2 2021 and discuss its views going ahead. Please click on the link below to read the TCW Q2 2021 Talking Points.
PROSPER NEWS
Get the latest fund managers news, comments or analyses.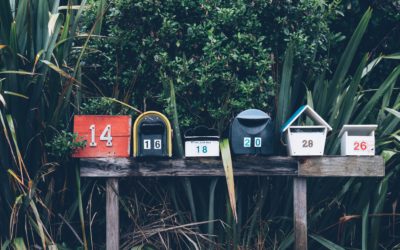 Prosper Stars & Stripes : Review Q2 2022 by Christopher Hillary, Roubaix Capital's CEO and Fund Manager. During the second quarter of 2022, Prosper Stars & Stripes lost -3.3% compared to losses of -17.2% for the long-only Russell 2000 Index and -4.4%...
read more
Wish to be informed ahead of the crowd through our emails?
Sign up to participate in the next events & presentations.