Get the latest funds managers news, comments, analyses, or related articles and interviews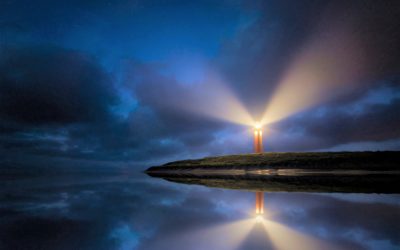 INVITATION - 1st & 2nd October, 2019 Prosper invites you to meet Christopher Hillary, Prosper Stars & Stripes fund manager, in Geneva or Lausanne at the beginning of October.   In brief : Track record : since  2015 (UCITS) and 2010 (US fund) Manager :...
ELEVA
Leaders Small & Mid Cap Europe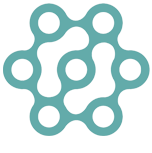 Long-only fund investing in european small and mid cap companies.
New fund to come ...

Stay tuned !
PROSPER EVENTS
If you wish to meet a manager, get updates on a fund, don't hesitate to attend Prosper's events ("Les Rencontres Prosper"). You can now subscribe online.
Wish to be informed ahead of the crowd through our emails?
Sign up to participate in the next events & presentations.