Get the latest funds managers news, comments, analyses, or related articles and interviews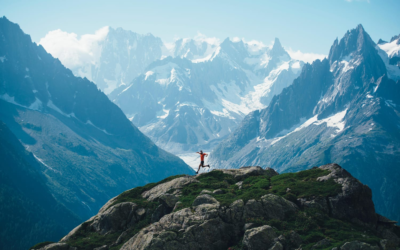 INVITATION - October 10th 2023  Prosper invites you to meet in Geneva     Ingrid Pfyffer-Edelfelt Co-Fund Manager (with Diane Bruno and Quentin Hoareau)  ofAGENDATuesday, October 10th, 2023 Breakfast presentation8.15 : Coffee8.30 : Presentation9.30 : Q&A  ...
New fund to come ...

Stay tuned !
PROSPER EVENTS
If you wish to meet a manager, get updates on a fund, don't hesitate to attend Prosper's events ("Les Rencontres Prosper"). You can now subscribe online.
Wish to be informed ahead of the crowd through our emails?
Sign up to participate in the next events & presentations.