Get the latest funds managers news, comments, analyses, or related articles and interviews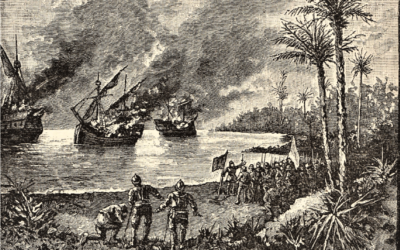 Atlantic Crossing by Tad Rivelle, TCW, Group MD & CIO (FI) - Generalist PM Upon his arrival in the New World, Hernán Cortés famously made history by burning his ships. The message to his sailors was clear: there can be no turning back. When the pandemic...
New fund to come ...

Stay tuned !
PROSPER EVENTS
If you wish to meet a manager, get updates on a fund, don't hesitate to attend Prosper's events ("Les Rencontres Prosper"). You can now subscribe online.
Wish to be informed ahead of the crowd through our emails?
Sign up to participate in the next events & presentations.