Plurimi is a wealth and investment manager company offering objective and impartial advice to wealthy individuals, families, entrepreneurs, charities and institutions from around the world. Being independent means they offer an open architecture platform and are not tied to any single institution's products or services.
Established in 2007 with the aim of preserving and enhancing the real value of their clients' wealth, with offices in London, Gibraltar & Dubai.  Born organically out of requests from their Chairman's clients who wanted to be independent from any one financial institution, whilst at the same time continuing to work with their trusted adviser,  having one point of contact.

Prosper Global Macro : latest news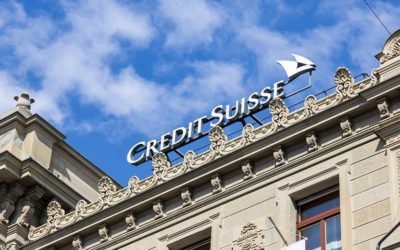 'It's about reputation': AAA-rated PM reveals Credit Suisse short.  Boutique boss and global macro outperformer Patrick Armstrong believes investment banking woes weigh too heavily on the financial giant. By Chris Sloley, October 4th, 2022The challenges facing Credit...
read more
PROSPER EVENTS
If you wish to meet a manager, get updates on a fund, don't hesitate to attend Prosper's events ("Les Rencontres Prosper"). You can now subscribe online.
Wish to be informed ahead of the crowd through our emails?
Sign up to participate in the next events & presentations.