TCW Income Fund
LU1848747769
CLASS IU (USD)

100.00
16/11/2018
A boosted "Cash Plus" US Flexible (Fixed Income) Fund
The objective of the Sub-Fund is to provide long-term capital appreciation. To achieve this objective, the Sub-Fund invests at least 80% of its net assets in
global debt securities of varying maturities that are issued by corporations and governments and in derivative instruments that provide investment exposure to such securities.

Stephen
Kane
Co-CIO,
Generalist PM

Bryan
Whalen
Co-CIO,
Generalist PM

Laird
Landmann
Group MD,
Generalist PM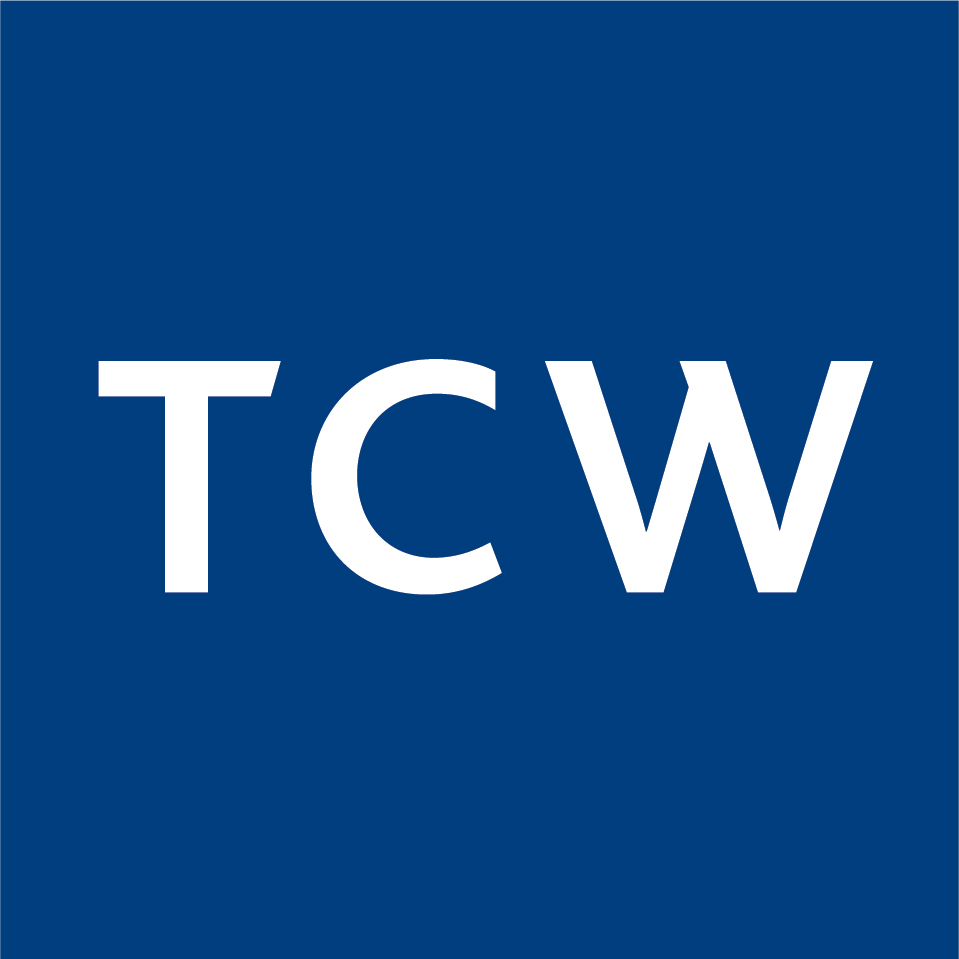 INVESTMENT PROFILE

Lower risk
Potentially lower rewards
Higher risk
Potentially higher rewards
Historical monthly returns
(in %)
Jan
Feb
Mar
Apr
May
Jun
Jul
Aug
Sep
Oct
Nov
Dec
YTD
2022
-1.5
-1.2
-2.4
-2.8
-0.1
-2.9
2.5
-1.5
-4.5
-13.7
2021
0.2
-0.1
-0.2
1.1
0.3
0.4
0.5
0.1
0.1
-0.6
-0.4
0.5
2.0
2020
0.7
0.4
-8.8
2.7
1.7
1.9
1.6
0.4
0.2
0.1
2.0
1.1
3.5
2019
1.3
0.6
1.4
0.6
0.7
1.0
0.3
0.7
-0.1
0.6
-0.1
0.5
7.7
2018
-0.4

*

0.3
-0.1
*Since inception (November 16th 2018) to December 31st 2018.
Figures based on month-end NAVs
Statistics
(in %) as of 31 aug 2022
Performance
Risk
1M
3M
6M
1Y
3Y
Since
inception
Annualized
volatility
Max DD
Fund
-1.5
-2.0
-7.1
-10.0
-3.7
2.7
6.2
-11.0
First NAV : 16Nov2018 – NAV at inception : USD 100.
All figures based on month-end NAVs. Risk data calculated since inception.
Past performance does not guarantee nor predict future performance.
Fund Type
Luxembourg SICAV – UCITS
Income treatment
Accumulation / Distribution, according to classes
Launch date
16 November 2018
Base currency
USD
Available currencies
USD
EUR, GBP, CHF (hedged & unhedged)
Manager
TCW Investment Management Company LLC
www.tcw.com
Quotation (NAV calcultation)
Daily (business days)
Administrator
Société Générale, Luxembourg Branch
Subscription/Redemption
Day D, cut-off 10pm CET
Management fee
0.54% p.a. for classe I
1.50% p.a. for class A
Performance fee
None
Min. initial investment
Class A : None
Class I : USD 1 mio or equivalent
Lock-up
None
Commercial fees (entry/exit)
None
Custodian bank
Société Générale, Luxembourg Branch
Auditors
Deloitte Audit
Swiss legal representative
Acolin Fund Services AG
Registration for distribution
BE, CH, DE, ES, FR, GB, IT, LU (as per shares) – Contact us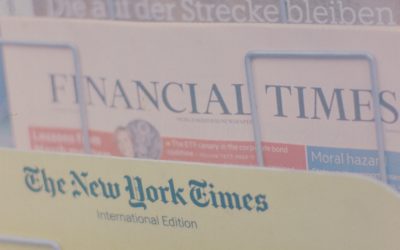 Press releaseTCW Group today announced the appointment of Kathryn (Katie) Koch as President and Chief Executive Officer, succeeding CEO David Lippman who will retire at year end. Partner and top executive at Goldman Sachs (AMD) in her previous role, Kathryn will be...
read more
PROSPER EVENTS
If you wish to meet a manager, get updates on a fund, don't hesitate to attend Prosper's events ("Les Rencontres Prosper"). You can now subscribe online.
Wish to be informed ahead of the crowd through our emails?
Sign up to participate in the next events & presentations.