If you wish to meet a manager, get updates on a fund, don't hesitate to attend Prosper's events ("Les Rencontres Prosper"). You can now subscribe online.
Registration
There are few seats left for our next presentations. Do not hesitate to register.
New fund to come ...

Stay tuned !
PROSPER NEWS
Get the latest fund managers news, comments or analyses.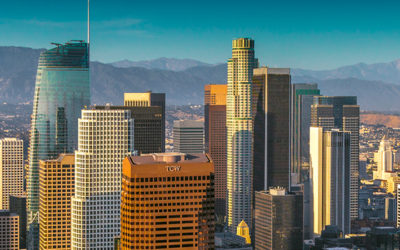 TCW PERSPECTIVES - 16th June 2022In a time of inflation and rapidly rising rates, CIO (Bryan Whalen) and the Global Head of Rates (Bret Barker) provide TCW Group views  in 2 short videos published on 15th June. (click on the image to start playing)Bryan Whalen...
read more
Wish to be informed ahead of the crowd through our emails?
Sign up to participate in the next events & presentations.