If you wish to meet a manager, get updates on a fund, don't hesitate to attend Prosper's events ("Les Rencontres Prosper"). You can now subscribe online.
Registration
There are few seats left for our next presentations. Do not hesitate to register.
ELEVA
Leaders Small & Mid Cap Europe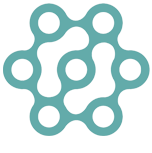 Long-only fund investing in european small and mid cap companies.
New fund to come ...

Stay tuned !
PROSPER NEWS
Get the latest fund managers news, comments or analyses.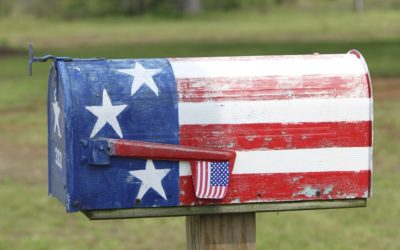 Prosper Stars & Stripes : Review Q2 2019 by Christopher Hillary, Roubaix Capital's CEO and Fund Manager, rated AA (June) by Citywire.During the second quarter of 2019, Prosper Stars&Stripes gained 3.4% after fees against a flat return for the HFRX Equity Hedge...
read more
Wish to be informed ahead of the crowd through our emails?
Sign up to participate in the next events & presentations.