If you wish to meet a manager, get updates on a fund, don't hesitate to attend Prosper's events ("Les Rencontres Prosper"). You can now subscribe online.
Registration
There are few seats left for our next presentations. Do not hesitate to register.
ELEVA
Leaders Small & Mid Cap Europe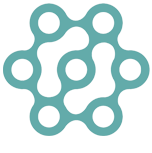 Long-only fund investing in european small and mid cap companies.
New fund to come ...

Stay tuned !
PROSPER NEWS
Get the latest fund managers news, comments or analyses.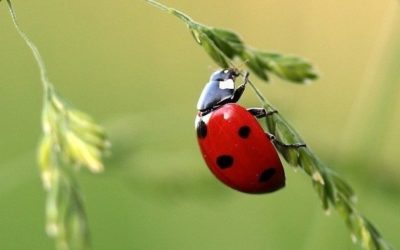 IT'S TIME TO SWITCH TO SMALL & MID CAPS ! The article summarizes Diane Bruno presentation upon her last visit in Geneva on January 30th 2020. Publication (FR) - Investir.ch, February 15th 2020Reporting (EN) - January 31st...
read more
Wish to be informed ahead of the crowd through our emails?
Sign up to participate in the next events & presentations.