Roubaix Capital, LLC is a Registered Investment Advisor based in Denver, CO. The firm provides discretionary investment management services to privately offered limited partnerships and separate accounts.
Christopher Hillary launched Roubaix's fundamental long/short equity strategy focused on small and mid cap U.S. stocks in January 2010. His investment philosophy is that less diversified small businesses are inherently more affected by the drivers that create or destroy equity value over the investment cycle, enabling an optimal environment for long/short equity investing.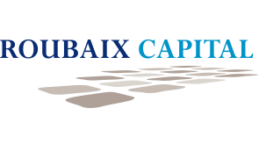 The strategy in UCITS format
Prosper Stars & Stripes : latest news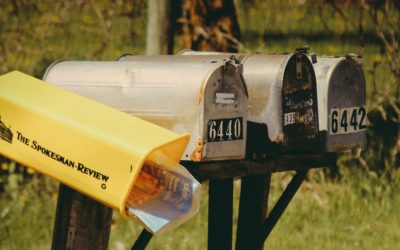 Prosper Stars & Stripes : Review Q2 2023 by Christopher Hillary, Roubaix Capital's CEO and Fund Manager. During the second quarter of 2023, Prosper Stars & Stripes gained +2.6% compared to a return of +2.1% for our long/short equity hedge fund peer...
read more
PROSPER EVENTS
If you wish to meet a manager, get updates on a fund, don't hesitate to attend Prosper's events ("Les Rencontres Prosper"). You can now subscribe online.
Wish to be informed ahead of the crowd through our emails?
Sign up to participate in the next events & presentations.