Prosper Global Macro - Outlook 2020
PLURIMI 2020 OUTLOOK
Patrick Armstrong published his macro review of 2019 and outlook for 2020. Below is a summary of the PLURIMI – 2020 Perspective (January 3rd, 2020)
2019 REVIEW – Fed U-turn drives equities , bonds, oil, gold to significant gains.
ASSET ALLOCATION TRADES – Earnings growth should provide 5-6% gains for equities but multiples may contract. Japanese equities offers the best value. Yield curves should continue to steepen.
GLOBAL ECONOMY – There are tentative signs that global growth momentum has bottomed, but a rebound will be lacklustre. While the US consumer is employed & confident a recession is unlikely.
CENTRAL BANKS – The Fed ECB and PBOC keep rates unchanged but marginally loosen policy through balance sheets and reserve requirement ratios.
POLITICS & SURPRISES – Trade policy, US election and possibly another Italian election keep politics front and centre.
EQUITIES – With markets near all time highs, we think Japan sticks out in terms of value. Exposure to healthcare and consumer technology stocks are attractive. Autos and expensive tech with no path to profitability provide short potential.
FIXED INCOME – With central banks anchoring the front end and growth set to continue we expect a moderate steepening of G7 yield curves in 2020. The idea of Japanification of Europe is wrong.
FX – USD strength will dissipate. White house policy, election uncertainty and widening twin deficits. Japanese Yen should be supported by appealing valuations, and represents an attractive risk off hedge.
COMMODITIES – Gold prices should continue to be supported by dovish central bank policy Should trade wars return gold will be the best safe haven hedge. Spot oil prices will fall during the year but OPEC will support 60 Brent.
PROSPER NEWS
Get the latest fund managers news, comments or analyses.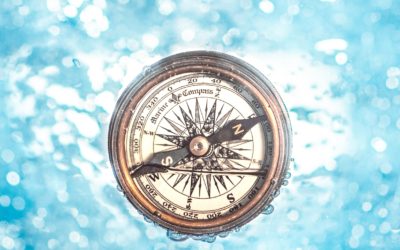 TCW Q2 2021 TALKING POINTS The TCW Group comments the fixed income market in Q2 2021 and discuss its views going ahead. Please click on the link below to read the TCW Q2 2021 Talking Points.PROSPER NEWS Get the latest fund managers news, comments...
read more
Wish to be informed ahead of the crowd through our emails?
Sign up to participate in the next events & presentations.