Prosper Global Macro - Outlook 2021
PLURIMI 2021 OUTLOOK
Patrick Armstrong published his macro review of 2020 and outlook for 2021. Below is a summary of the PLURIMI – 2021 Perspective report (January 4th, 2021) :
Q2 2020 REVIEW – Asset prices diverged with real economy on monetary and fiscal stimulus. Japan's Nikkei was strongest regional index while the UK's FTSE 100 was weakest.
ASSET ALLOCATION – Equities outside of the US are most attractive, led by Japanese equities which continue to offer the best value. Monetary policy and an economic recovery will continue to drive higher prices but valuations are stretched.
GLOBAL ECONOMY – We expect a slow start to the year due to continued lockdowns but a second half rebound based on containment of the virus, and proactive fiscal and monetary policy is very likely.
DEBT – G7 at record debt to GDP levels but consequences are not likely relevant in 2021.
CENTRAL BANKS – Rates lowered to zero everywhere and open ended QE, which includes corporate bonds. More purchases and possible yield curve control are next.
EQUITIES – Equities expensive again on most measures but compared to bonds they offer much better return potential. We prefer a blend of value and growth rather than making a big style call in 2021.
FIXED INCOME – Investment grade credit has the support of central banks, and still offers moderately attractive spread. Bank debt offers best
return for risk.
COMMODITIES – Most commodities have seen new supply slowing, while demand should jump as the economy re opens. Broad
based exposure makes sense with a positive economic backdrop and weak USD.
CURRENCY – The twin deficits, expected economic recovery and loose monetary and fiscal policy should lead to a weakening of the USD. The risk to this scenario is a shock which creates risk aversion and a bid USD.
PROSPER NEWS
Get the latest fund managers news, comments or analyses.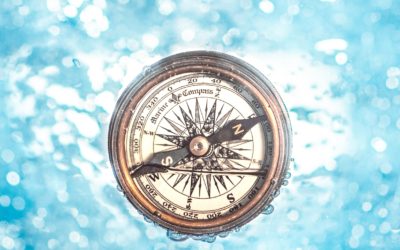 TCW Q2 2021 TALKING POINTS The TCW Group comments the fixed income market in Q2 2021 and discuss its views going ahead. Please click on the link below to read the TCW Q2 2021 Talking Points.PROSPER NEWS Get the latest fund managers news, comments...
read more
Wish to be informed ahead of the crowd through our emails?
Sign up to participate in the next events & presentations.