Prosper Global Macro presentation
INVITATION – August 26, 2021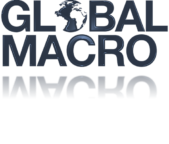 Will inflation be persistant ?
Prosper invites you to meet in Geneva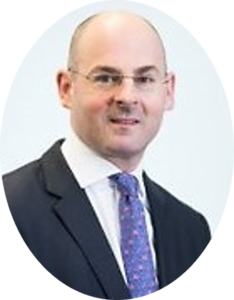 Patrick Armstrong
Plurimi Wealth CIO & Fund Manager
Thursday, August 26 – Lunch


12.15 : Welcome drink
12.30 : Lunch presentation
13.30 : Q&A
Location : Hôtel d'Angleterre
Quai du Mont-Blanc, 17 – 1201 Genève
Prosper global Macro
Multi assets fund
Ranking : 1st quartile

YTD, 1, 3 and 5-year basis
Objective : Beat inflation +5%
Macro outlook & positioning
Use of AI for stock selection
                 * As of 11.08.2021
PROSPER EVENTS
If you wish to meet a manager, get updates on a fund, don't hesitate to attend Prosper's events ("Les Rencontres Prosper"). You can now subscribe online.
Wish to be informed ahead of the crowd through our emails?
Sign up to participate in the next events & presentations.