Prosper Global Macro - Q2 (2019) Manager Outlook
PLURIMI OUTLOOK – Q2 2019
Patrick Armstrong published his macro outlook for the coming quarter. Below is a summary of the PLURIMI -Quarterly Perspective (April 3rd, 2019) :
Q1 REVIEW : Synchronous rally. Risk assets indicate confidence in fundamentals, while bond markets indicate a sharp economic slowdown.
GLOBAL ECONOMY : Still growing, but still slowing.
CENTRAL BANKS : The Fed is on hold for 2019, barring a strong rebound and higher inflation. We still think the next move is a 2020 hike.
POLITICS : UK Brexit path should become more clear in the coming month. We expect parliament to seek and receive an extension. US/China trade relations look likely to improve, and we expect a trade deal in April. 
EQUITIES : Following the massive Q1 rally equities have moved back to premium multiples. We recommend a neutral allocation, with an overweight in emerging markets for growth, and high yielding European equities for value.
FIXED INCOME : Government bond yields will remain near zero in the coming months as central banks keeps liquidity high, but will start to move higher by year end should the economy avoid a recession. EM and spread products will ouperform government bonds.
FX : The US dollar will weaken over the remainder of the year. Interest differentials remains wide, but the market will focus on the twin deficits, and elevated political risks. 
COMMODITIES : Gold prices should be supported by dovish central bank policy. 
ALTERNATIVES/TRADES : US Steepener, Covered Calls Integrateds, Euro50 Dispersion, Naspers, BNP & ING.
PROSPER NEWS
Get the latest fund managers news, comments or analyses.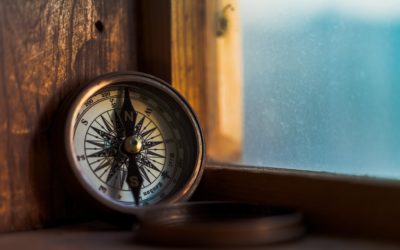 TCW Q4 2020 TALKING POINTS The TCW Group comments the fixed income market in Q4 2020 and discuss its views going ahead. Please click on the link below to read the TCW Q4 2020 Talking Points.PROSPER NEWS Get the latest fund managers news, comments...
read more
Wish to be informed ahead of the crowd through our emails?
Sign up to participate in the next events & presentations.