Prosper Global Macro - Manager Outlook Q2 2020
PLURIMI OUTLOOK – Q2 2020
Patrick Armstrong published his Q1 2020 macro review and outlook for Q2 2020 in light of the Covid-19 outbreak impact on the global economy. Below is a summary of the PLURIMI – Q2 2020 Perspective report (April 6th, 2020) :
Q1 2020 REVIEW – Covid-19 leads to bear market in equities, a blow out in credit spreads and the beginning of a global recession.
ASSET ALLOCATION TRADES – Bank bonds offer attractive spread. Japanese equities offer best value. China may already showing an economic recovery. Defensive equities with yield in safe haven currencies. Stay at home economy stocks.
GLOBAL ECONOMY – Global economy is in a sharp recession, and the question is when will it recover. We expect a second half recovery based on containment of the virus, and proactive fiscal and monetary policy.
CENTRAL BANKS – Rates lowered to zero everywhere and open ended QE, which includes corporate bonds.
EQUITIES – Equities are no longer expensive on most measures, but earnings still need to be downgraded more by lagging analysts. We prefer quality over cyclical for  the moment, but a switch to value may be appropriate before Q3.
FIXED INCOMES – Investment grade credit has the support of central banks, and is already pricing a significant downturn. Bank commercial paper spreads provide attractive carry.
FX – USD strength may continue on risk aversion, but we expect it will lag when the recovery begins. GBP is attractive when trading in lower range of our 1.2-1.3 USD range.
COMMODITIES – Gold prices should continue to be supported by dovish central bank policy, negative real yields, and talk of helicopter money. Oil prices will remain under pressure until a truce between Saudi and Russia is agreed.
PROSPER NEWS
Get the latest fund managers news, comments or analyses.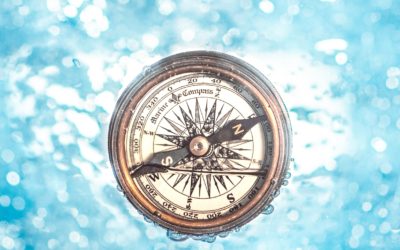 TCW Q2 2021 TALKING POINTS The TCW Group comments the fixed income market in Q2 2021 and discuss its views going ahead. Please click on the link below to read the TCW Q2 2021 Talking Points.PROSPER NEWS Get the latest fund managers news, comments...
read more
Wish to be informed ahead of the crowd through our emails?
Sign up to participate in the next events & presentations.