Prosper Global Macro - Manager Outlook Q3 2020
PLURIMI OUTLOOK – Q3 2020
Patrick Armstrong published his Q2 2020 macro review and outlook for Q3 2020. Below is a summary of the PLURIMI – Q3 2020 Perspective report (July 1st, 2020) :
Q2 2020 REVIEW – All assets moved higher on back of massive monetary stimulus.
ASSET ALLOCATION TRADES – Japanese equities offer best value. China already showing an economic recovery. Quality and growth is more attractive than cyclical value. Defensive equities with yield in safe haven currencies. Structures with payoff in gold, rather than currency.
GLOBAL ECONOMY – Leading indicators and high frequency data show the beginning of a recovery. We expect a second half rebound based on containment of the virus, and proactive fiscal and monetary policy.
DEBT – G7 heading to 120% debt-gdp!
CENTRAL BANKS – Rates lowered to zero everywhere and open ended QE, which includes corporate bonds. Is the helicopter next?
EQUITIES – Equities expensive again on most measures but compared to bonds they offer much better return potential. We prefer quality over cyclical while rates are zero and output gaps remain.
FIXED INCOME – Investment grade credit has the support of central banks, and is already pricing a significant downturn. Credit still offers moderately attractive spread.
COMMODITIES – Gold prices have a near perfect back drop, a rapid increase in money supply, a range of geopolitical risks, negative real yields, central banks eager to diversify from the USD. A technical break out is possible if prices move above $1800/oz.
PROSPER NEWS
Get the latest fund managers news, comments or analyses.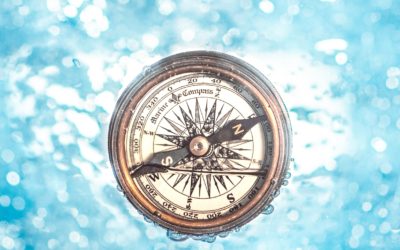 TCW Q2 2021 TALKING POINTS The TCW Group comments the fixed income market in Q2 2021 and discuss its views going ahead. Please click on the link below to read the TCW Q2 2021 Talking Points.PROSPER NEWS Get the latest fund managers news, comments...
read more
Wish to be informed ahead of the crowd through our emails?
Sign up to participate in the next events & presentations.