Prosper Stars&Stripes - Investir.ch - October 8, 2020
INVESTING REQUIRES ENDURANCE AND FORESIGHT
by Marco Rastaldi – October 8, 2020
Investing is also a matter of endurance. You have to find a good rhythm but also not be surprised by certain obstacles. There are certain strategies that try to avoid these obstacles as much as possible and allow investors to catch their breath in hectic markets. In an article published on our website on 25th May 2018, Christopher Hillary, Prosper Stars & Stripes fund manager, shared his investment philosophy as well as his thoughts on the market. Let's recall a few points […]
READ MORE (FR)
PROSPER NEWS
Get the latest fund managers news, comments or analyses.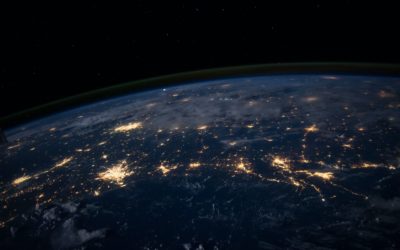 Prosper concludes distribution partnership with US asset manager TCW Press release - November 13, 2020  Geneva-based fund distribution company Prosper Professional Services will distribute the UCITS strategies of Californian fund manager TCW in French-speaking...
read more
Wish to be informed ahead of the crowd through our emails?
Sign up to participate in the next events & presentations.