TCW Funds : Funds name change (reminder)
Reminder of TCW funds name change
From 21st July, a number of sub-funds in the TCW Funds umbrella have been converted to Article 8 and Article 9 products as defined by the European Union's Sustainable Finance Disclosure Regulation (SFDR) criteria.
Subsequently, some of TCW funds changed their name in line with the shareholders notice sent in June. As a reminder, please find the name change below:
MetWest High Yield Bond Fund
TCW Emerging Markets Income Fund
TCW Global AI Equity Fund
TCW Global ESG Equities Fund
TCW High Yield Sustainable Bond Fund
TCW Emerging Markets Sust. Income Fund
TCW Select Sustainable Equities Fund
TCW Global AI Sustainable Equity Fund
TCW Global Premier Sust. Equities Fund
PROSPER NEWS
Get the latest fund managers news, comments or analyses.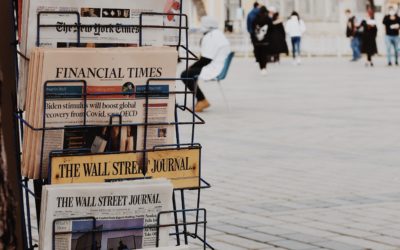 The Fed's monkey business Stephen Kane, Co-Chief Investment Officer & Co-Director Fixed Income, TCW - November 15th, 2022Almost all central banks in major developed countries are tightening monetary policy. The degree, speed and scale of this movement are...
read more
Wish to be informed ahead of the crowd through our emails?
Sign up to participate in the next events & presentations.