TCW in the news - February 8th, 2023
Bryan Whalen on Bloomberg Radio
Bryan Whalen, co-CIO, Generalist PM & co-Director Fixed Income, TCW Group – February, 8th 2023
Bryan Whalen, appeared on Bloomberg Radio to discuss the dynamics in fixed income that make it an attractive asset class for investors today. (8min)
Audio – Bloomberg Radio – February 8th, 2023
PROSPER NEWS
Get the latest fund managers news, comments or analyses.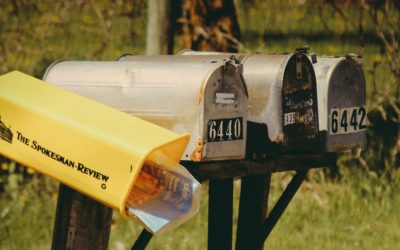 Prosper Stars & Stripes : Review Q2 2023 by Christopher Hillary, Roubaix Capital's CEO and Fund Manager. During the second quarter of 2023, Prosper Stars & Stripes gained +2.6% compared to a return of +2.1% for our long/short equity hedge fund peer...
read more
Wish to be informed ahead of the crowd through our emails?
Sign up to participate in the next events & presentations.