TCW in the news - November 15th, 2022
The Fed's monkey business
Stephen Kane, Co-Chief Investment Officer & Co-Director Fixed Income, TCW – November 15th, 2022
Almost all central banks in major developed countries are tightening monetary policy. The degree, speed and scale of this movement are unprecedented.
Central Bankers, and the Federal Reserve chairman specifically, have a tough job, no question about it. Attempting to control the level of inflation and maintain maximum employment in a dynamic and constantly evolving economy through the use of a very blunt instrument, interest rates, is a nearly impossible task. […] READ MORE [FR]
PROSPER NEWS
Get the latest fund managers news, comments or analyses.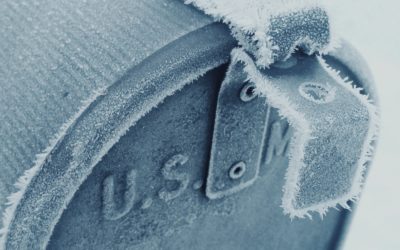 Prosper Stars & Stripes : Review Q4 2022 by Christopher Hillary, Roubaix Capital's CEO and Fund Manager. During the fourth quarter of 2022, Prosper Stars & Stripes generated a net return of +0.5% compared to gains of +1.7% for the HFRX Equity Hedge...
read more
Wish to be informed ahead of the crowd through our emails?
Sign up to participate in the next events & presentations.