TCW - Presse release - September 6th, 2022
TCW Group today announced the appointment of Kathryn (Katie) Koch as President and Chief Executive Officer, succeeding CEO David Lippman who will retire at year end.
Partner and top executive at Goldman Sachs (AMD) in her previous role, Kathryn will be based in Los Angeles and bring significant global experience in investments, product innovation and distribution to lead TCW's continued growth.
To read the full press release, click on the link below :
PROSPER NEWS
Get the latest fund managers news, comments or analyses.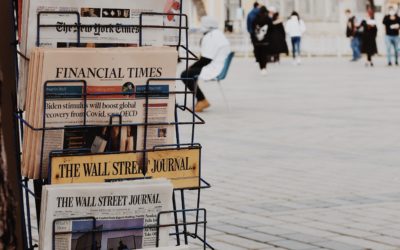 The Fed's monkey business Stephen Kane, Co-Chief Investment Officer & Co-Director Fixed Income, TCW - November 15th, 2022Almost all central banks in major developed countries are tightening monetary policy. The degree, speed and scale of this movement are...
read more
Wish to be informed ahead of the crowd through our emails?
Sign up to participate in the next events & presentations.