TCW - Talking Points Q2 2023
TCW Q2 2023 TALKING POINTS
The TCW Group comments the Fixed Income market for the second quarter 2023 and presents its views going ahead. Please click on the link below to read the TCW Q2 2023 Talking Points.
PROSPER NEWS
Get the latest fund managers news, comments or analyses.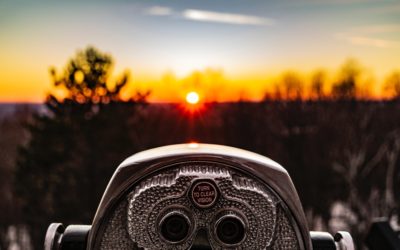 PLURIMI 2024 OUTLOOK Patrick Armstrong published his macro review of 2023 and outlook for 2024. Below is a summary of the PLURIMI - 2024 Perspective report (November 22nd, 2023).2023 REVIEW - Central banks continued to tighten and bond yields rose more than...
read more
Wish to be informed ahead of the crowd through our emails?
Sign up to participate in the next events & presentations.