Prosper Global Macro in the news - January 2023
Prosper Global Macro : Outlook 2023
Investir.ch, January, 20th 2023
Patrick Armstrong, Manager of the Prosper Global Macro fund, was in Geneva to share his macroeconomic views for 2023 with his investors, views that are reflected in the positioning of his Global Macro theme fund, which aims to beat inflation.
Global economy : moderate growth in 2023
Our global economic dashboard shows that […] READ MORE IN FRENCH…
PROSPER NEWS
Get the latest fund managers news, comments or analyses.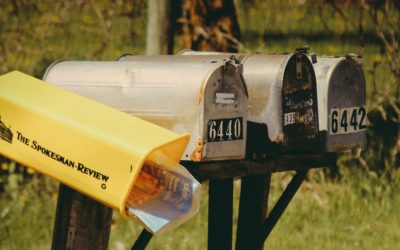 Prosper Stars & Stripes : Review Q2 2023 by Christopher Hillary, Roubaix Capital's CEO and Fund Manager. During the second quarter of 2023, Prosper Stars & Stripes gained +2.6% compared to a return of +2.1% for our long/short equity hedge fund peer...
read more
Wish to be informed ahead of the crowd through our emails?
Sign up to participate in the next events & presentations.