Prosper Global Macro - Q3 (2019) Manager Outlook
PLURIMI OUTLOOK – Q3 2019
Patrick Armstrong published his macro outlook for the coming quarter. Below is a summary of the PLURIMI -Quarterly Perspective (July 1st, 2019)
Q2 REVIEW : Eurozone equities and gold lead a strong quarter for most asset classes.
ASSET ALLOCATION TRADES : Japanese Equity, EuroStoxx 50 Dispersion, Oil and Gold auto-callables.
GLOBAL ECONOMY : Global expansion has matured but is not yet over.
CENTRAL BANKS : The Fed has completed a dovish turn by indicating that their bias is to cut in July. Possibly provoked by the Fed, the ECB has also indicated a further softening of their policy is likely in the coming months.
POLITICS : US/China trade relations look likely to hold on to a fragile truce over the coming months. We do not expect an all encompassing trade deal, but a ceasefire should be enough to maintain some buoyancy in risk assets.
EQUITIES: The direction for equities is balanced between cyclical headwinds and negative earnings estimates competing with liquidity tailwinds. The path of least resistance is a slow grind higher.
FIXED INCOME : $ 12.7 trillion of bonds now have negative yileds. Governement bond yields will remain depressed in the coming months as central banks keeps liquidity high. EM and spread products will outperform government bonds, but they obviously come with more risk.
FX: GBP will face increasing "Hard Brexit" rhetoric over the summer. Euro and Japanese Yen supoorted by appealing valuations. 
COMMODITIES : Gold prices should continue to be supported by dovish central bank policy. Oil prices have a geo-political floor with Iran tensions to remain elevated and OPEC adhering to and extending cuts to year end.
PROSPER NEWS
Get the latest fund managers news, comments or analyses.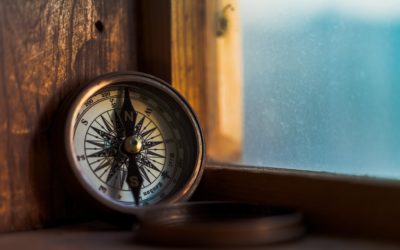 TCW Q4 2020 TALKING POINTS The TCW Group comments the fixed income market in Q4 2020 and discuss its views going ahead. Please click on the link below to read the TCW Q4 2020 Talking Points.PROSPER NEWS Get the latest fund managers news, comments...
read more
Wish to be informed ahead of the crowd through our emails?
Sign up to participate in the next events & presentations.