Prosper Stars & Stripes - Market review Q2 2022
Prosper Stars & Stripes : Review Q2 2022 by Christopher Hillary, Roubaix Capital's CEO and Fund Manager.
During the second quarter of 2022, Prosper Stars & Stripes lost -3.3% compared to losses of -17.2% for the long-only Russell 2000 Index and -4.4% for our long/short equity hedge fund peer group, represented by the HFRX Equity Hedge Index.
Christopher Hillary comments the fund results and share his views and outlook in his Quarterly Investor's Letter. Click below to read the letter.
Prosper Stars&Stripes – Investor's letter Q2 2022
PROSPER NEWS
Get the latest fund managers news, comments or analyses.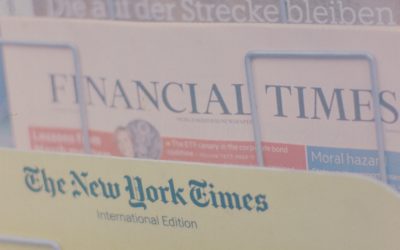 Press releaseTCW Group today announced the appointment of Kathryn (Katie) Koch as President and Chief Executive Officer, succeeding CEO David Lippman who will retire at year end. Partner and top executive at Goldman Sachs (AMD) in her previous role, Kathryn will be...
read more
Wish to be informed ahead of the crowd through our emails?
Sign up to participate in the next events & presentations.