ELEVA Capital Webinar
INVITATION – September 12th and 14th, 2023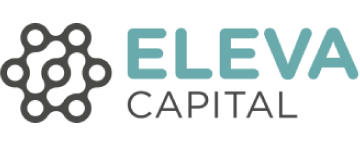 Prosper invites shareholders of
ELEVA European Selection
ELEVA Euroland Selection
ELEVA Absolute Return Europe
to join us on a webinar hosted by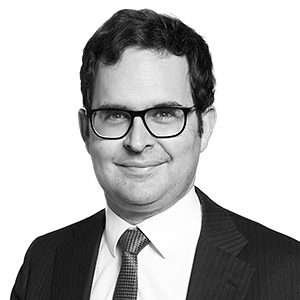 Eric Bendahan
Founder, CEO of ELEVA Capital & Fund Manager
                    
Tuesday, 12th September – 11:00 (CET)
Webinar hosted in French
Thursday, 14th September- 11:00 (CET)
Webinar hosted in English
Results review

EU equity markets review & outlook

Funds positioning

Q&A
Event reserved for shareholders of the above funds.
Les rencontres Prosper
Pour rencontrer un gérant, faire le point sur un fonds,  n'hésitez pas à participer aux rencontres Prosper. Vous avez désormais la possibilité de vous inscrire en ligne.
Vous souhaitez être informés en avant-première en recevant nos emails ?
Inscrivez-vous aux prochains évènements et présentations.