Presentation Prosper Global Macro
INVITATION – June 22nd, 2023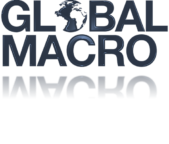 Prosper & NCM invites you to meet in Geneva

Patrick  Armstrong
Fund Manager of
Prosper Global Macro (***** Morningstar)
& Plurimi AI Global Equity Strategies

Hans Ulriksen
NCM CEO
Thursday, June 22nd 2023
17.00 : Welcome
17.15 : NCM presentation
17.35 : Prosper Global Macro presentation
18.15 : Cocktails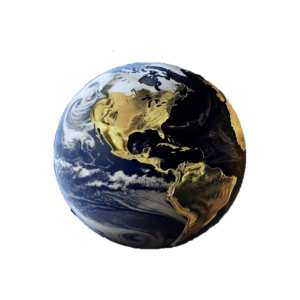 Hans Ulriksen – NCM : Shifting Global Order: What are the Implications for Portfolios?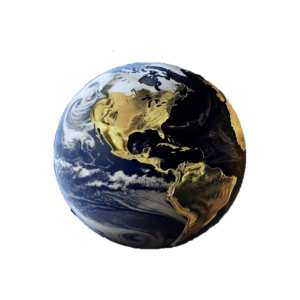 Patrick Armstrong – Prosper Global Macro : A Multi-Asset Solution to Beat Inflation.
Upcoming event, registration below
Registration - Prosper Global Macro & NCM presentation - Thursday, June 22nd, 2023
Les rencontres Prosper
Pour rencontrer un gérant, faire le point sur un fonds,  n'hésitez pas à participer aux rencontres Prosper. Vous avez désormais la possibilité de vous inscrire en ligne.
Vous souhaitez être informés en avant-première en recevant nos emails ?
Inscrivez-vous aux prochains évènements et présentations.