Prosper Stars & Stripes - Fund Teaser
Prosper Stars & Stripes provides American small and mid-caps exposure with low volatility through a unique long/short approach.
Managed by a specialist team based in Denver (USA), Chris Hillary (CIO) introduces the fundamental stock-picking fund following a consistent L/S strategy in a short video below.
PROSPER NEWS
Get the latest fund managers news, comments or analyses.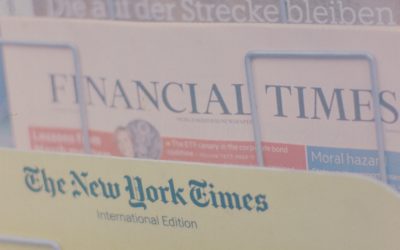 Press releaseTCW Group today announced the appointment of Kathryn (Katie) Koch as President and Chief Executive Officer, succeeding CEO David Lippman who will retire at year end. Partner and top executive at Goldman Sachs (AMD) in her previous role, Kathryn will be...
read more
Wish to be informed ahead of the crowd through our emails?
Sign up to participate in the next events & presentations.