Prosper Stars&Stripes - Allnews - June 3rd 2020
PRESERVING CAPITAL
by Salima Barragan, Allnews – 3rd June, 2020  
"During the crisis, we aggressively positionned the portfolio for sale", says Chris Hillary, CEO of Roubaix Capital.
In a previous article1, Chris Hillary, CEO of Roubaix Capital and manager of an American long-short small & mid cap strategy in a UCITS format distributed by Prosper in Switzerland, expected a drop in Fed rates… History proved him right. The continued support of central banks allows him to look to the future with confidence. During March turmoil, his long-short fund outperformed its benchmarks. "Our strategy has proven that we can create value in bull markets and protect capital during corrections", he explains.[…]   READ MORE (FR)
1 La Fed, gardienne de l'économie américaine (Allnews, May 28th, 2019)
PROSPER NEWS
Get the latest fund managers news, comments or analyses.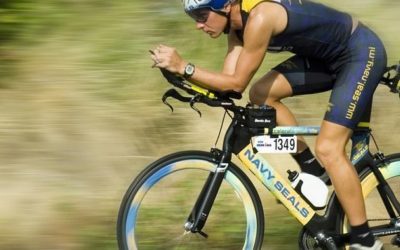 INVESTING REQUIRES ENDURANCE AND FORESIGHT by Marco Rastaldi - October 8, 2020 Investing is also a matter of endurance. You have to find a good rhythm but also not be surprised by certain obstacles. There are certain strategies that try to avoid these obstacles...
read more
Wish to be informed ahead of the crowd through our emails?
Sign up to participate in the next events & presentations.