TCW - Trading Secrets - October 2022
The Fed's Monkey Business 
By Stephen M. Kane, CFA –  Co-CIO, Generalist PM, Co-Director Fixed Income
"Central Bankers, and the Federal Reserve chairman specifically, have a tough job, no question about it. Attempting to control the level of inflation and maintain maximum employment in a dynamic and constantly evolving economy through the use of a very blunt instrument, interest rates, is a nearly impossible task. Just like U.S. presidents, there's no doubt the Fed receives too much credit when the economy is performing well and inflation is contained, and too much blame when it isn't. Greenspan was labeled "the Maestro" during the non-inflationary boom in the 1990s, and was also one of the "villains" of the Great Financial Crisis (GFC) for not addressing the financial excesses that were building in the 2000s. Now, Jerome Powell is facing a similar legacy-defining moment: whether he tames the highest inflation in 40 years will likely determine whether he is revered in the history books à la Paul Volker or ridiculed like Arthur Burns, the Fed Chair during much of the hyper-inflationary 1970s." […] READ MORE
PROSPER NEWS
Get the latest fund managers news, comments or analyses.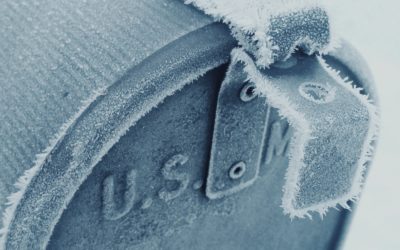 Prosper Stars & Stripes : Review Q4 2022 by Christopher Hillary, Roubaix Capital's CEO and Fund Manager. During the fourth quarter of 2022, Prosper Stars & Stripes generated a net return of +0.5% compared to gains of +1.7% for the HFRX Equity Hedge...
read more
Wish to be informed ahead of the crowd through our emails?
Sign up to participate in the next events & presentations.