TCW in the news - May 6th, 2021
2021 : Back to the future 
Investir.ch – May 6th, 2021
By David Vick, TCW, Fixed Income Specialist
While the year 2020 may seem like a remake of "Back to the Future", remember that at the end of the film the dream wears off and one must leave the theater and return to reality. A very complex reality for investors, who will have to be reactive and selective so as not to be left defenseless when the storm breaks. […]  READ MORE (FR)
PROSPER NEWS
Get the latest fund managers news, comments or analyses.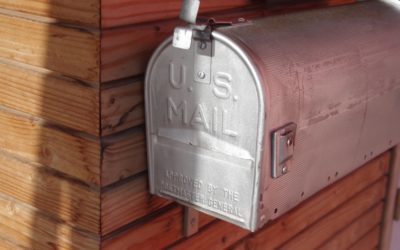 Prosper Stars & Stripes : Review Q2 2021 by Christopher Hillary, Roubaix Capital's CEO and Fund Manager. During the second quarter of 2021, Prosper Stars & Stripes gained 5.2% compared to a return of 5.1% for our long/short equity peer group represented...
read more
Wish to be informed ahead of the crowd through our emails?
Sign up to participate in the next events & presentations.